Meet the Staff

Joanne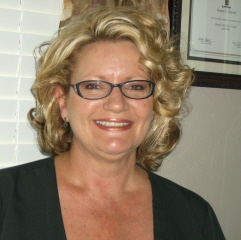 Joanne is the owner of All About You Salon and Spa. Joanne has been an Esthetician for 30 years and with her busy schedule has completed her nursing career. Joanne specializes in skin; microdermabrasion, chemical peels, body and waxing treatments.

Joanne is formerly from Toronto, Canada and has lived in Lawton for the past 16 years. Joanne opened All About You Salon and Spa in 2009.

---
Yana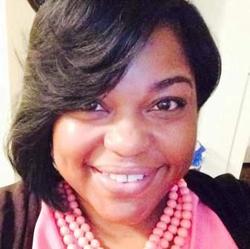 Meet Ms Yana Owner of PureHair Therapy. Specializes in Color,Quick weave, Relaxers, Natural sets, Full and partial sew in, Crochet. Yana does a lot of creative styling in her up-do's.

---
Rosie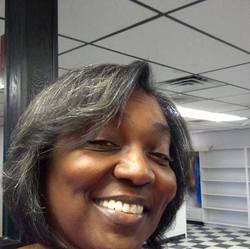 Meet Ms Rosie. Formally from D&Y Salon. She has many years of experience in both ethnic and Caucasian hair. Specializing in Relaxers, Natural sets, Partial of full sew ins.

---
Parkar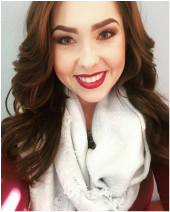 Parkar is a graduate of Paul Mitchell The School. Parkar enjoys hair as much as she likes esthetics. Very friendly, gentle, and caring.
Check out her portfolio by pressing on her picture.

---
Destiny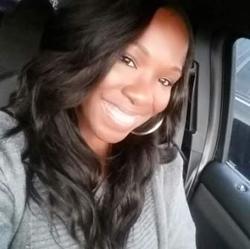 Meet Ms Destiny. Specializes in Weaves, Full sew-in with or without silk or frontal closure. Crochet Pre-Braided or twisted, Crochet loose hair, Natural sets Relaxers.Check out her portfolio by pressing on her picture

---
Hope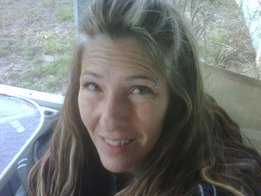 Meet Hope to our team of Estheticians
Hope comes to us with 14 years of experience. Hope is offering a 15 % discount for any esthetics service till the end of the month. Please mention what media you saw this.

---
Richanda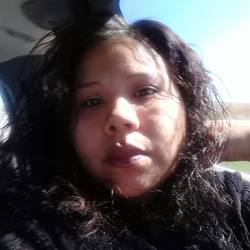 Welcome Back Richanda. It's a Girl
Massage therapist
A lot of power packed behind those hands.

---