Introducing Our New Spring Spa Pedicure
$ 45.00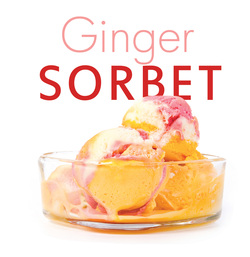 Best enjoyed: Scoop by scoop
The mood: Melt away
Experience: Dry skin soaks up vitamins and antioxidants in a nourishing Clementine oil bath. A Citrus and sea-salt exfoliation smooths and caresses while leaving a glistening softness behind. Finally, a scrumptious slathering of creamy Ginger Sorbet body milk massage leaves you longing for seconds!
---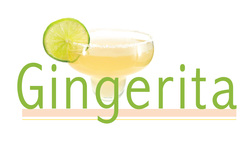 Best enjoyed: For a little fun and a lot of relaxation
The mood: With a lime please
Experience: The festivities begin with a citrus vitamin soak that includes antioxidant-rich grape seed and olive fruit oils. Next, sugar, vodka, and watermelon and basil oils combine to exfoliate skin smooth with a juicy, mouthwatering finish. Your gingerita treatment is topped with a silky Ginger Sorbet lotion massage that leaves you limber and feeling light on your feet!
---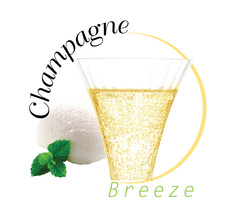 Best enjoyed: Toasting to total relaxation
The mood: Feeling light and bubbly all over
Experience: After a dip in a minty-champagne shea butter soak, a whipped citrus-infused shea butter gently polishes you to perfection. Cheers to you as a light Ginger Sorbet scented body milk massage helps you drift into a refreshing wonderland!
---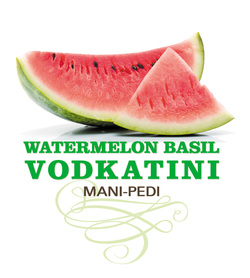 Best enjoyed: With a sunny spirit
The mood: Embrace your spring fever
Experience: Prepare your senses for a mouthwatering journey! Skin is enveloped in antioxidants with a Sparkling Citrus-Cilantro soak. Next, you're polished to perfection with a fresh Watermelon-Basil Vodkatini Sugar Scrub infused with Square One Organic Vodka. Relax with a juicy grand finale vitamin-rich whipped Shea butter massage swirled with live Strawberry fruit cells. This mani-pedi is the freshest slice of the season!
---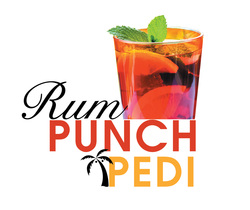 Best enjoyed: Just about any way its served
The mood: A pedi with a twist
Experience: A fruity celebration awaits! Soak in an antioxidant rich Clementine sparkling soak before a Watermelon Basil vodka scrub sends to you smooth operator status. Be whipped into a silky finish with a shea butter massage with delicious sangria notes of mango, melon, peach and strawberry. Bottom's up!
---